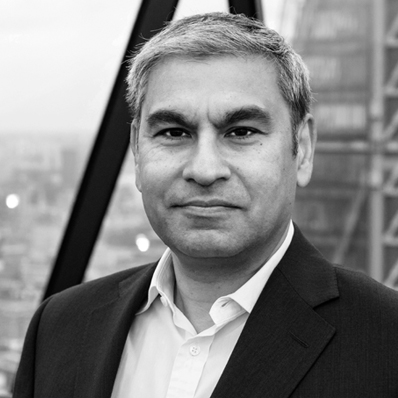 Andrew Walters
Chief Financial Officer (Cambridge, United Kingdom )
Andrew is responsible for developing the corporate financial structure of Guardian Management. He is acting MLRO, maintains control of the finance and administrative function including research and due diligence into the market and contributing to the development of business relationships.
He began his career as an Auditor and Accountant and went on to become Financial Controller at MPP Marketing Ltd. He was Finance Team Leader at Prism LLC, part of the WPP marketing group, and Financial Controller at the MBA group. Andrew has both a technical accounting background and the practical experience of being at the cutting edge of dynamic entrepreneurial led companies.
Andrew is a Fellow of the Association of Chartered Certified Accountants. Andrew brings a wealth of experience to the table, not only in financial management but also in the areas of corporate and operational planning.